Introducing... The 2021 Kids Sucess Planner!
Boost your child's confidence with this Science-based planner. Loaded with 30 fun organizers, the 2021 Kids Success Planner is designed to nurture your child to dream, believe and succeed.
Get this amazing planner for just $7.95.
LEARN MORE >>
Hello, I'm Khaye!
I am the mom behind the Shining Mom Blog and I am a printables fanatic!
Printables have changed my life positively in so many different ways. They've helped me set my goals and organize my plans. They've helped me realize that that I can reach my dreams if I create action plans to achieve them.
Come explore my new library of printable resources. You might find something that can inspire you in your daily planning.
Happy shopping!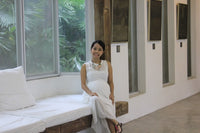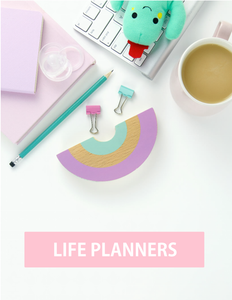 CURATED COLLECTION
Design a life you love with this collection of Life Planners and successfully manage your time!
CLICK HERE TO VIEW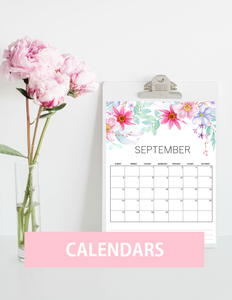 PRETTY CALENDARS
Plan your days ahead with our beautiful calendars in clean and dainty designs.
CLICK HERE TO VIEW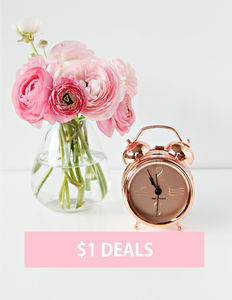 BEST DEALS
Spot a printable organizer for yourself, family and kids from our superb deals mostly for only $1!
CLICK HERE TO VIEW